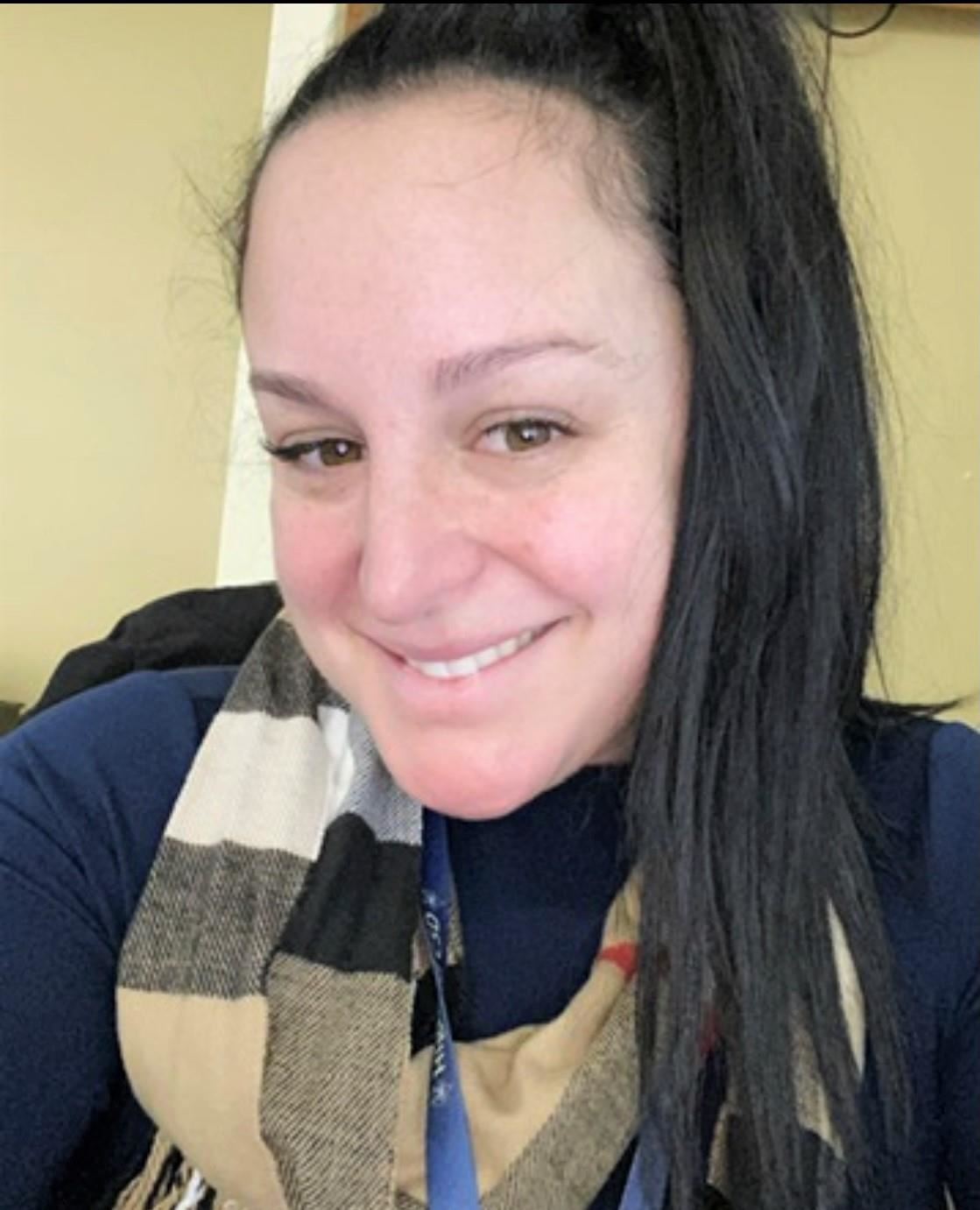 Phone:
Email:
Degrees and Certifications:
Domonique Felicello

Krieger Elementary School's new assistant principal Domonique Felicello cares about people and wants to see them grow.

Felicello has 12 years of education experience as a special education teacher and assistant principal, most recently at Sullivan County BOCES and, before that in Highland.

"I wanted to go to a district where I felt I could give back and provide opportunities for people facing challenges," she said, adding that she believes in restorative justice - seeking out the root of the problem and finding places for people to grow.

At Krieger, Felicello is taking the lead role in Positive Behavioral Interventions and Supports (PBIS) along with helping the school's students with exceptionalities - including the new life skills program.

"There will be a lot of student interaction - being visible on the playground, in hallways and classrooms - creating positive relationships and implementing restorative practices," Principal Starla Ciarelli said.

Felicello also hopes to form a Special Olympics team (she and husband Nick Cooper have had success with teams in previous years, including being named Coach of the Year).

Felicello has played integral roles in facilitating a summer reading intervention program for students in grades K-3; has designed and coordinated STEM and math enrichment programs for students in grades three through six and has extensive special education experience with elementary and secondary students.

Since starting her position Oct. 25, she has already started to make Krieger part of her family: calling students by name and having staff and students greet her as she walks through the halls and stops into classrooms. She has also begun to share her experience with other teachers, providing them with ideas for resources and technology she has used effectively in the past.

"I want everyone to know that I'm really here to support them in any way I can. I want to be a line of communication, form a bond and bring the community, families and businesses together with each other."

When she isn't being a principal, Felicello enjoys spending time jumping and competing with her horses, exercising with her husband and playing ball with her French Bulldog, Daisy.