Message from Dr. Eric Jay Rosser, Superintendent of School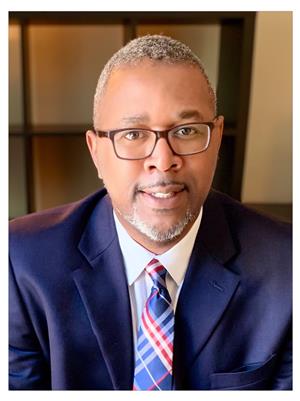 City of Poughkeepsie Community,
As a district we continue to reflect on our mission of providing innovative, high-quality educational opportunities that prepare all students to embark on individual paths of success in a globally diverse community.
Our goal is to create 21st Century learning environments to maximize student potential and support the beauty of the surrounding community. We recognize that over the years our facilities have been neglected and in some cases have failed a community standard of how our educational institutions should contribute to the surrounding community.
Through this project, we seek to deliver on our commitment to our students and teachers by providing them with modern spaces for learning and instruction and uphold our commitment to our community.
We will keep you informed of progress on the project through this website and updates in the Superintendent's Brief. Use this link to subscribe to the Superintendent's Brief.
Yours in Education
Dr. Eric Jay Rosser