Return to Headlines
Grants fund safety upgrades, second SRO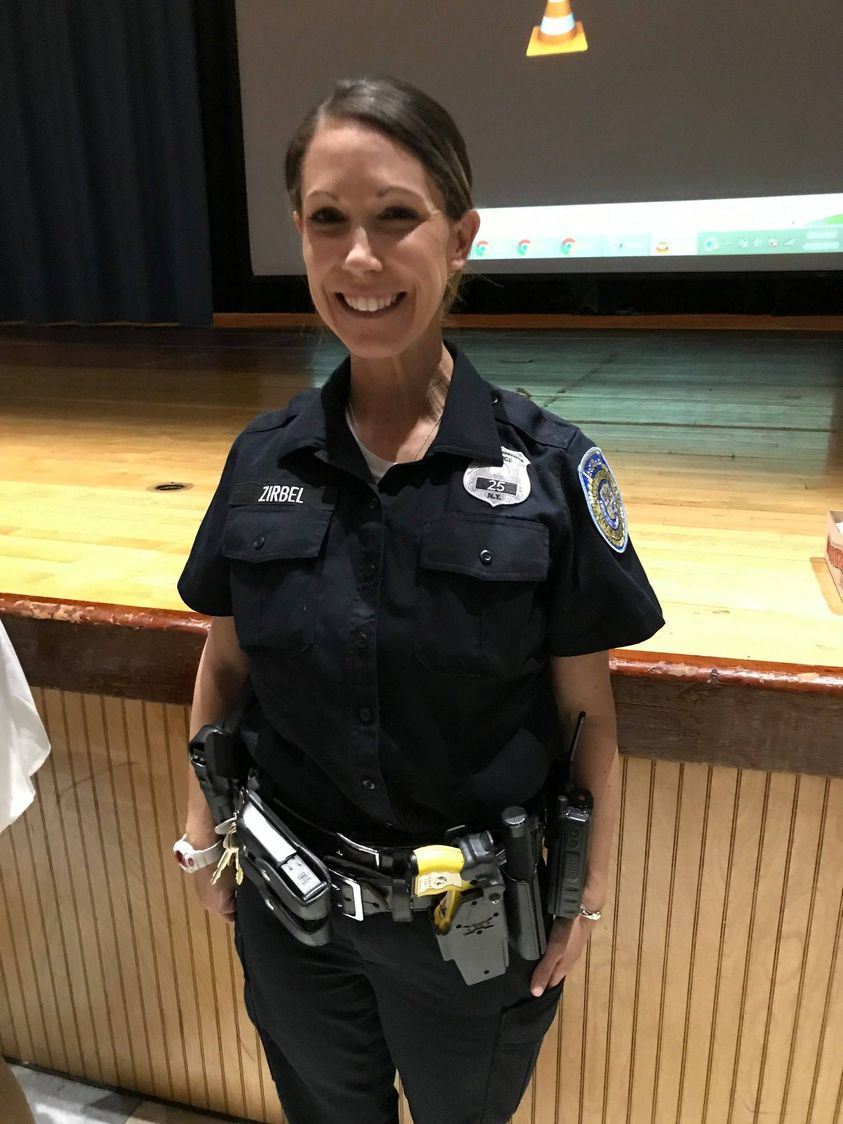 Two federal grants will provide an additional school resource officer and safety upgrades in district schools.
A $75,000 federal grant awarded to the City of Poughkeepsie Police Department, who is a critical partner of the school district, will help provide a school resource officer for Poughkeepsie Middle School. Meanwhile, a $500,000 federal grant, part of the $2.1 million written about in Friday's brief will upgrade security cameras, improve screening equipment and secure new technology to help improve the district's safety posture.
PCSD partnered with the City of Poughkeepsie Police Department to apply for the U.S. Department of Justice's Office of Community Oriented Policing Services grants. The COPS Hiring Program grant helps CPPD fund the new officer position.
Da'Ron Wilson, the district's executive director of school engagement, stressed the prevention part of the grant. "The SRO is not there to arrest people," he said. The officers are in the schools to help develop positive relationships with students and intervene before a situation escalates to violence.
Captain Richard Wilson echoed that sentiment. "Our intent is to do crisis intervention and de-escalate situations. That is paramount to address these issues of violence," Capt. Wilson said.
School Resource Detective Karen Zirbel is based at Poughkeepsie High School, but also spends some time at the middle school as needed. "I spend most of my days doing mediation before conflicts become violent," she said. As a result of her being in the schools, she has developed relationships with not only the students, but their parents as well so I can reach out."
During her time in the schools, Zirbel has helped PMS and PHS students with many issues and provided resources not connected to law enforcement. "She has provided clothing, food, taken children shopping, helped with college applications and attendance," Da'Ron Wilson said.
To illustrate, Zirbel related how last year a student approached her because they were undocumented and wanted to become a citizen. She was able to point the student to help and still keeps in touch with the student who has since graduated.
Capt. Wilson said the new officer won't be a detective like Zirbel, who also works on the investigative side. But, they will "serve a lot of the same functions and collaborate with the school district at that level and with Karen. That is a better fit than having a civilian there as they'll have more knowledge of police functions." The department's goal is to develop relationships with students at all grade levels, pre-K through 12th, he said.
Training for the officers is also provided under the grant. "I feel like we started this hybrid model (of having a detective involved and addressing other issues) and it feels like everyone else is falling in line. Now a lot of the training is community resource officer based because of the shift to a more social work kind of role," Zirbel said.
School Violence Prevention grant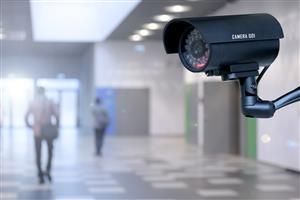 The district is one of 153 entities in the nation and one of only five in New York to receive a School Violence Prevention Program grant. PCSD's Wilson said the $500,000 grant application called for obtaining two handheld metal detectors for use at the high school and middle school, but the district plans to seek a modification that will allow it to purchase scanning stations that automatically scan bags to help speed the flow of traffic into the schools at arrival time. Another physical improvement funded by the grant will be to add safety glazing to first-floor windows at all district buildings - 160 in total.
The grant also provides funds for about 62 digital cameras so the district can begin replacing existing, older devices.
And, while specifics are being worked out, additional technology will create a virtual lockdown system with at least two locations at which district leadership can access all cameras in the district as well as the necessary lockdown equipment. A virtual network with CPPD would provide department leadership and patrol officers with access to district cameras and computers for the purposes of improving response times and pinpointing a more precise location of an incident.
Finally, a mass notification system with an anonymous tip hotline is also planned.
Timing
According to the grant application, the new metal detectors, virtual network and mass notification system would be in place by the second quarter of the grant period.
The lockdown system would be implemented within the next six months and safety glazing of the windows completed by the fourth quarter of the grant perio